Who We Are
Ivan Pauw and Partners is a highly specialised law firm with land development law, environmental law and related legal disciplines forming the main focus of the practice.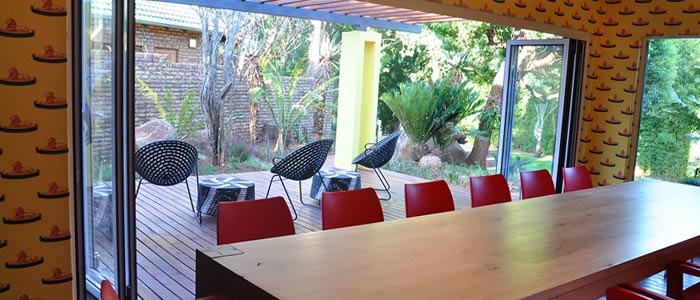 Two interlinked departments render legal services that support the main focus of the practice and, by doing so, offer a complete legal solution to a client within the stated legal discipline of land development and environmental law.
The departments are:
Planning and Environmental Law
Planning, Environmental and Commercial Litigation
The firm was established in 1998 and currently consists of a total of 21 people, made up as follows:
4 Partners
3 Candidate attorneys
14 support staff
The firm enjoys the status of a Level 8 BEE contributor with a 100% Procurement Recognition Level.
Our culture and mission
The culture and mission of the firm rest on the following principles:
Strong work ethic
Expeditious service delivery
Non-racialism
Empowerment
Upliftment of societies
Development of skills and training
Running of a successful business
Creative thinking and solution orientated service
Employment philosphy
Being a young and dynamic firm that has shown consistent growth throughout, opportunities will be there for hardworking, balanced individuals who can think laterally and creatively.
Job vacancies do present themselves from time to time and any individual who may be interested in joining our team are welcome to contact our office manager, Petro Botha, in order to submit the relevant application.